Prosecco Brut Duca di Dolle
Organic Sparkling Wine from Valdobbiadene
Our "rive" vineyards, located in Rolle di Cison di Valmarino amidst the Valdobbiadene hills –roughly 300 m above sea level– are characterized by a terrain which has a rocky bottom and a friable surface. This contributes to a balanced chemical constitution and a constant humidity (dry and well-ventilated environment), which are the ideal factors to grow high quality grapes without having to recur to agrochemicals.
It's a Prosecco Brut characterized by a lively perlage and was bottled in a limited edition in 2012.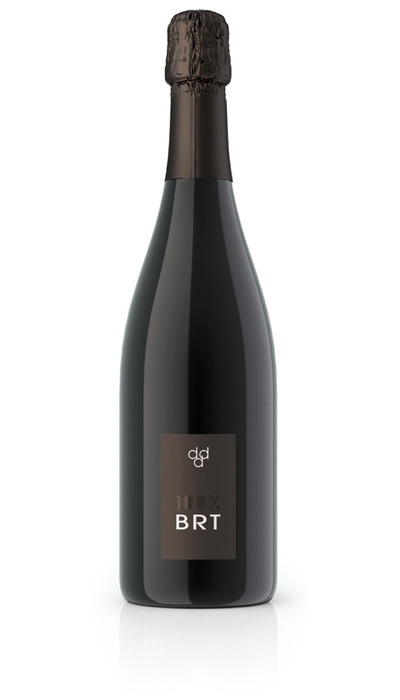 Lively perlage
This Prosecco Brut is characterized by a lively perlage, was bottled in a limited edition in 2012 and is now proposed to natural products enthusiasts.
Sight: limpid, almost bright with an extremely light perlage, rich, lingering to the palate, with an extended production over time. It's colour is a straw-yellow of average intensity with well-integrated greenish nuances that don't foist themselves on the yellow.
Smell: average intensity with a pale vegetal scent in an overall picture that reminds of fruit, mainly apples. It's also characterized by a light acacia flowery scent.
Taste: lean, somewhat wrinkled, dry, of average length with acidulous expression and salty finish.